Computer Software and Applications
CSGO - How To Hide HUD
Visit Channel:
For more information, follow this guide:
https://www.techy.how/tutorials/csgo-hide-hud

A short tutorial on how to hide your HUD in CSGO.

Console Commands:
cl_drawhud 0 (default 1)
cl_draw_only_deathnotices 1

Wallpaper from this video:
https://www.wallpaperengine.space/collections

?️ Equipment I use: (Mic, PC Components, etc.)
https://www.techy.how/equipment

Leave a comment if you have any questions.

Disclaimer:
The information contained herein should NOT be used as a substitute for the advice of an appropriately qualified professional. Follow the instructions at your own risk. Due to factors beyond the control of tech How, no information contained in this video shall create any expressed or implied warranty or guarantee of any particular result.
Show More
Show Less
Recommended Videos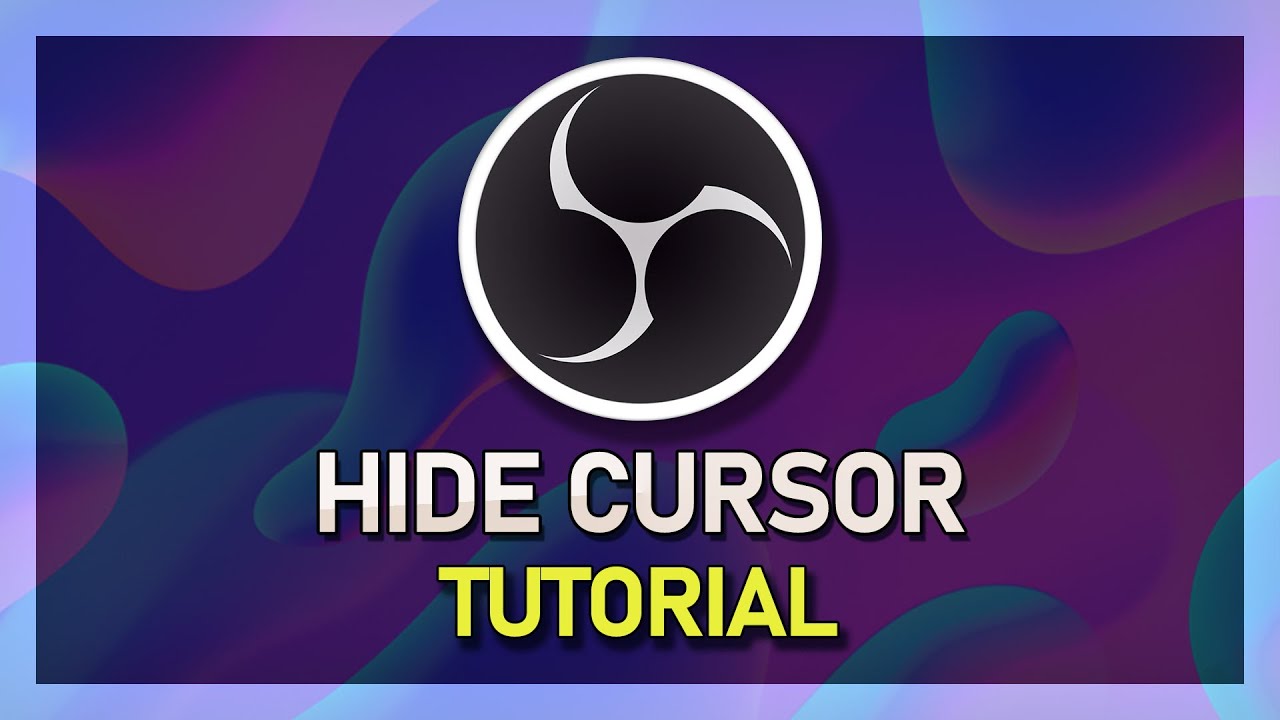 1:15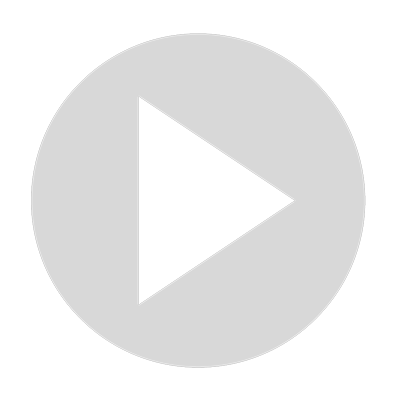 OBS Studio - How To Hide Cursor
566 views · May 18, 2022
1:15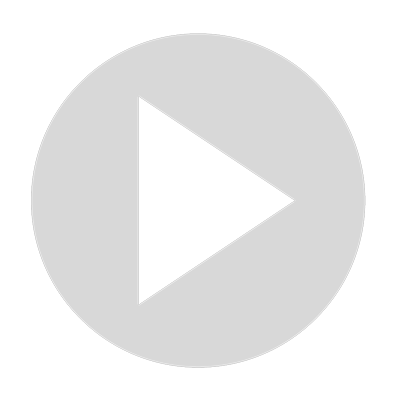 OBS Studio - How To Hide Cursor
4 views · May 18, 2022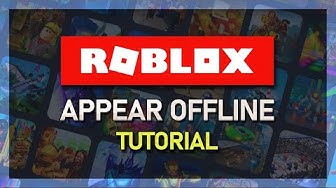 1:03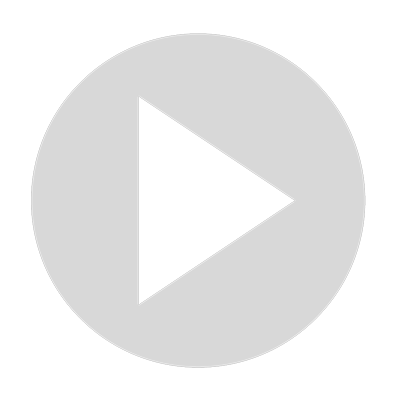 Roblox - How To Appear Offline
1K views · May 18, 2022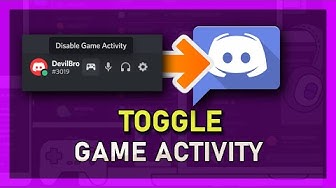 3:06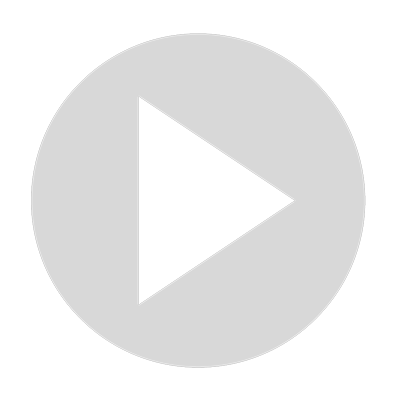 Discord - How To Toggle Game Activity Button
1K views · May 18, 2022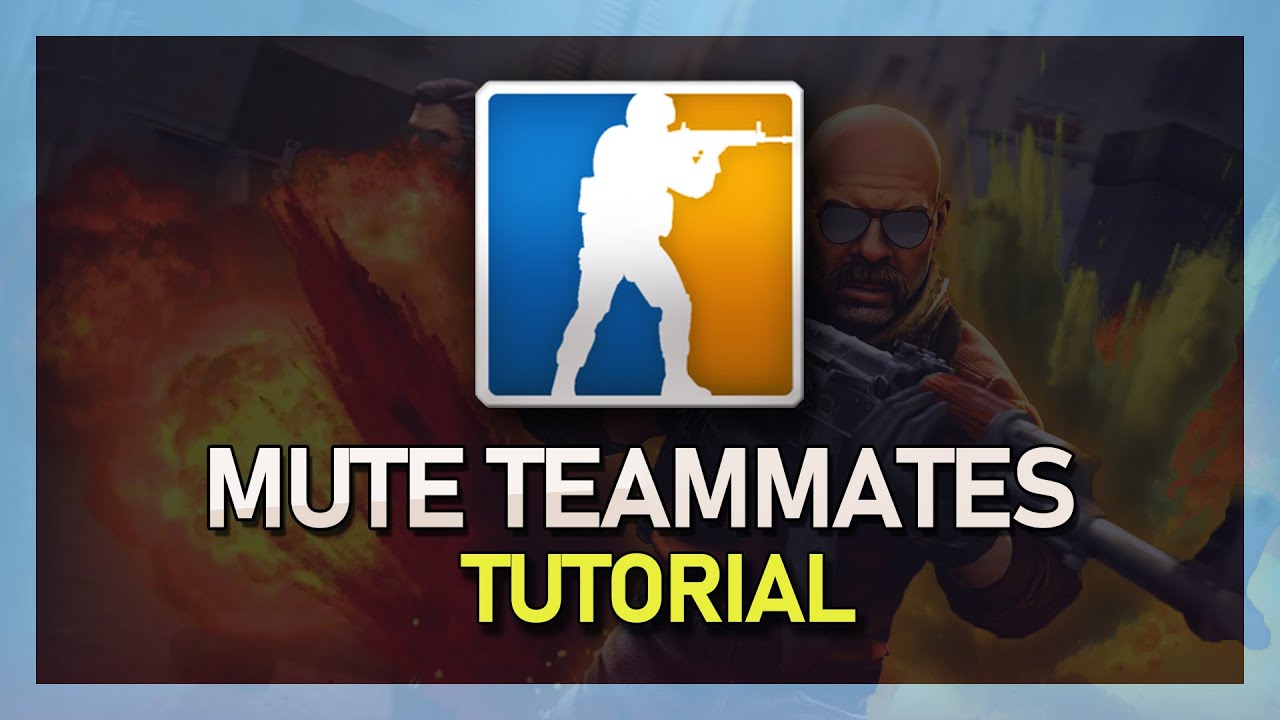 0:39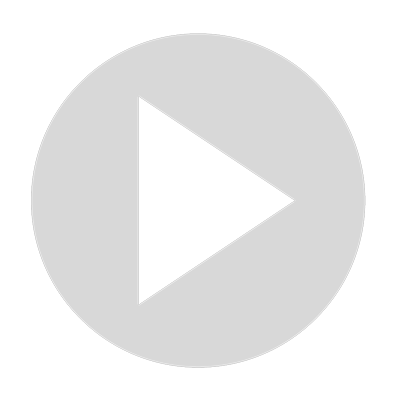 CSGO - How To Mute Teammates
98 views · May 18, 2022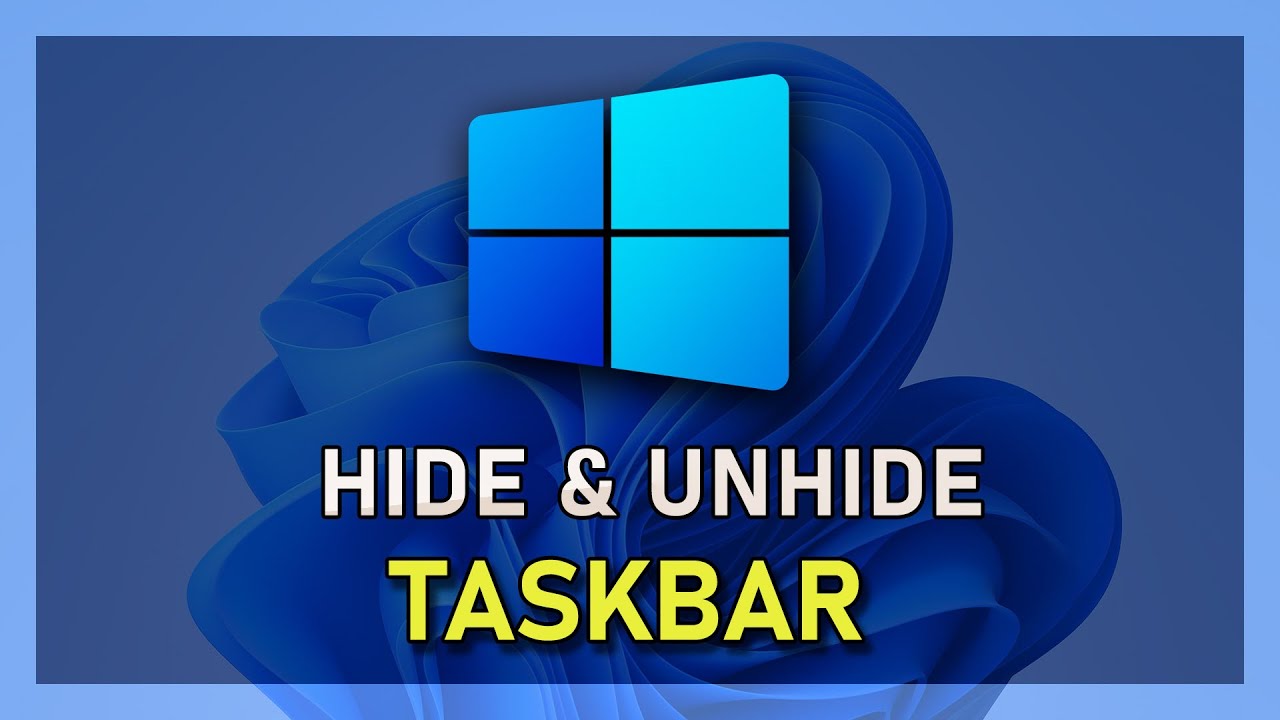 0:42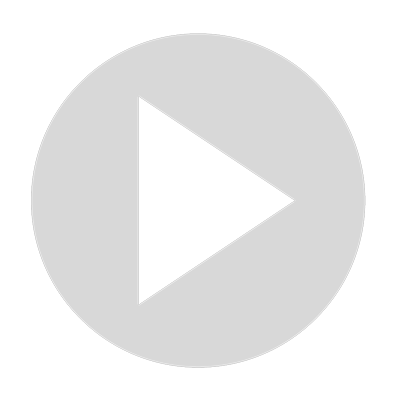 Windows 10 - How to Hide & Unhide Taskbar
135 views · May 20, 2022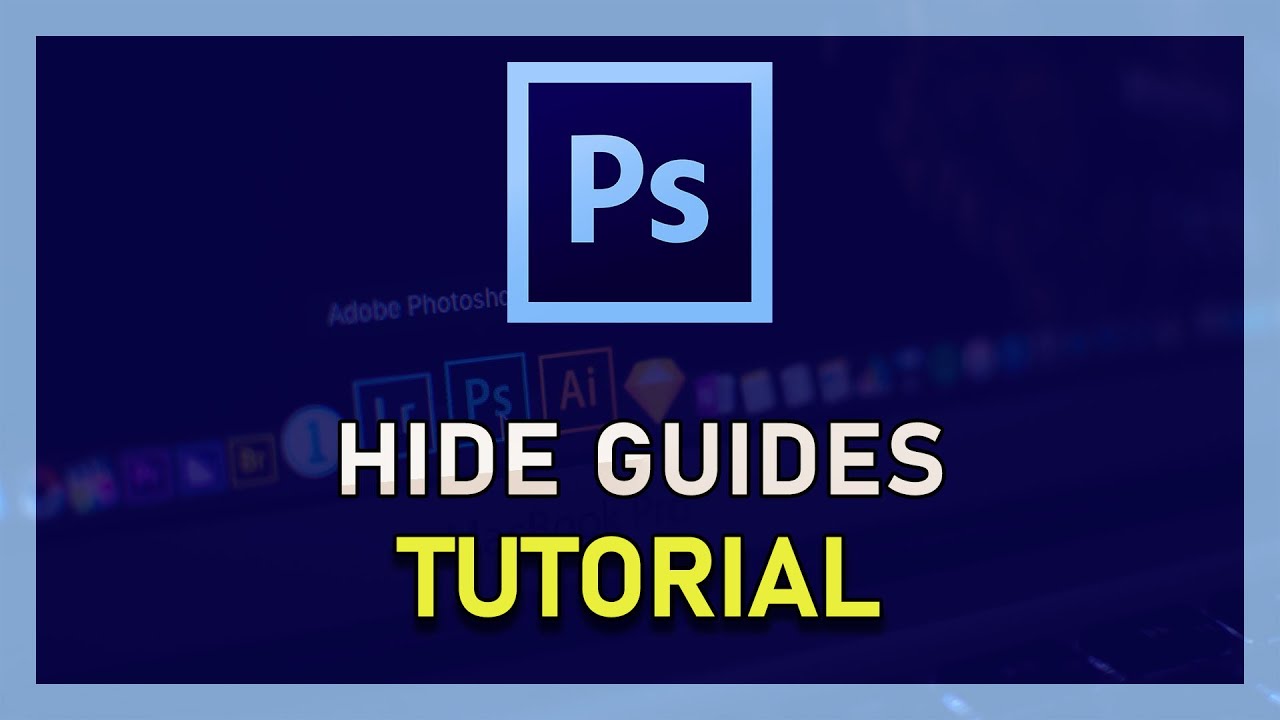 0:40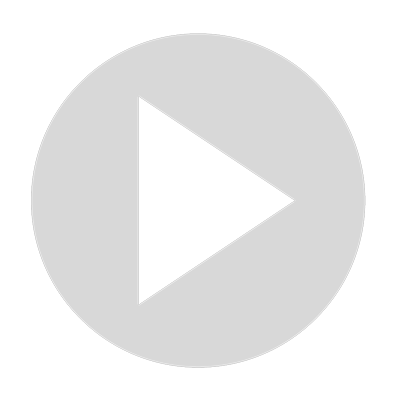 Photoshop CC - How To Hide Guides
1K views · May 18, 2022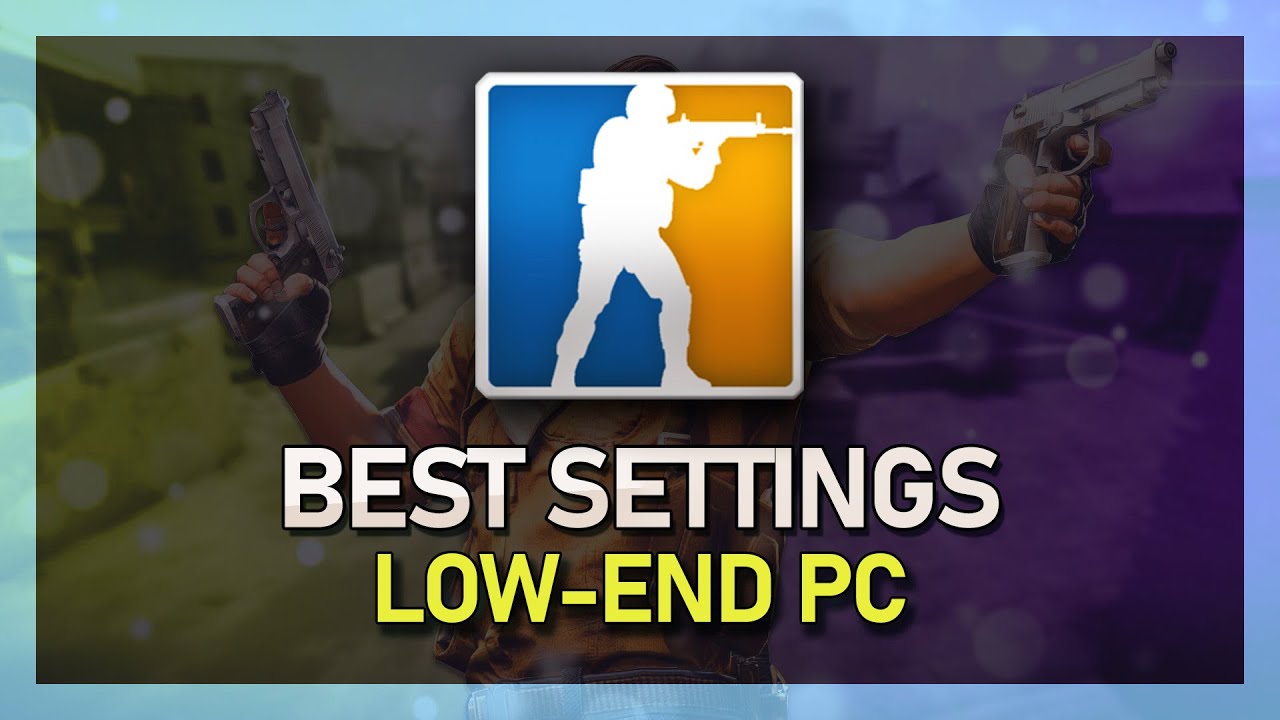 2:23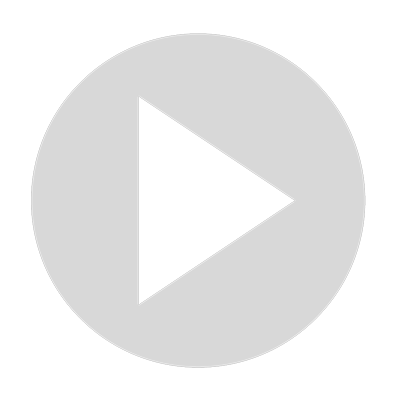 CSGO - Best In-Game Settings for Low-End PC's & Laptops
5 views · May 18, 2022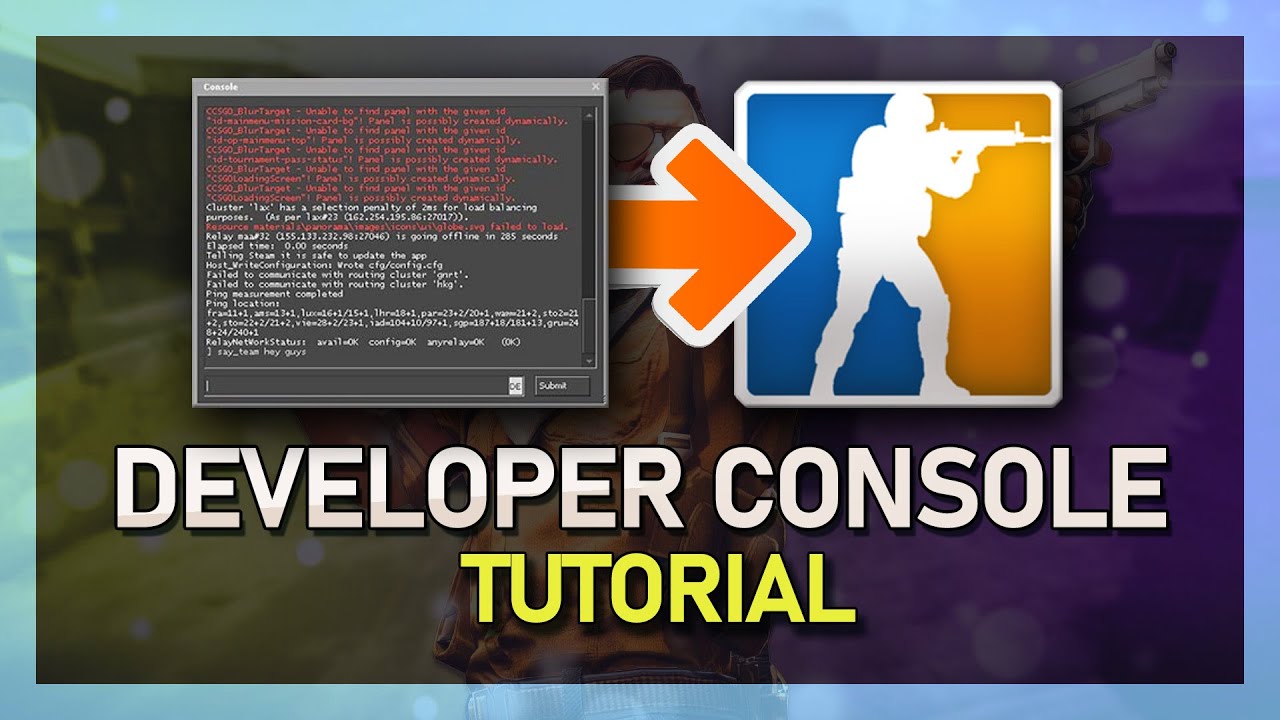 1:13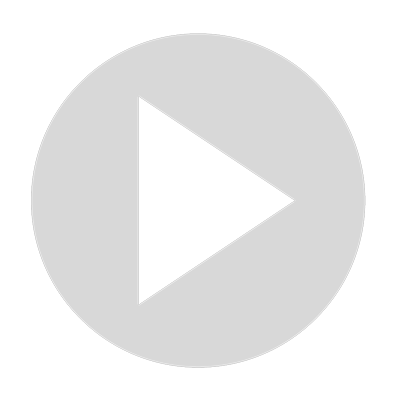 CSGO - How To Enable & Open Developer Console
467 views · May 18, 2022