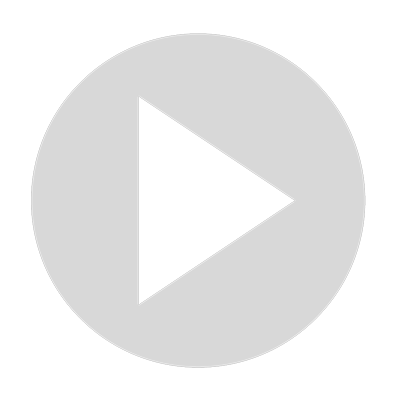 Rainbow Six Siege - How To Fix Black Screen
Visit Channel:
For more information, follow this guide:
https://www.techy.how/tutorials/rainbow-six-black-screen-fix

A short tutorial on how to fix a black screen and startup issues when launching Rainbow Six Siege on your PC.

Wallpapers I use:
https://www.wallpaperengine.space/collections

?️ Equipment I use: (Mic, PC Components, etc.)
https://www.techy.how/equipment

Disclaimer:
The information contained herein should NOT be used as a substitute for the advice of an appropriately qualified professional. Follow the instructions at your own risk. Due to factors beyond the control of tech How, no information contained in this video shall create any expressed or implied warranty or guarantee of any particular result.

Timestamps:
0:00 - Introduction
0: 15 - Game Config
0:45 - Game Compatibility
1:18 - Verify Integrity of Game Files
1:42 - Update GPU
2:09 - Update OS
2:25 - Uninstall Programs
2:52 - Task Manager End Programs

Leave a comment if you have any questions.
Show More
Show Less
Recommended Videos
3:27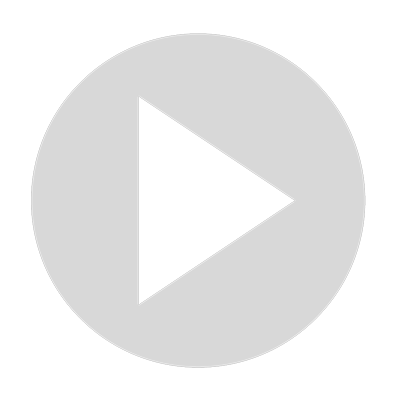 Rainbow Six Siege Won't Open Fix
14 views · May 19, 2022
3:44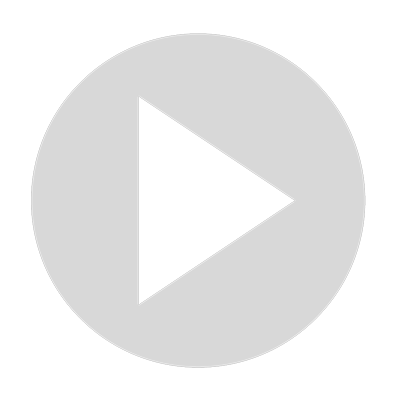 Modern Warfare - How To Fix Black Screen on PC
2 views · May 19, 2022
3:17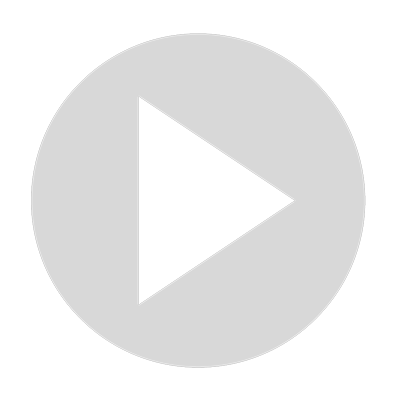 Rainbow Six Siege - How To Fix Random Crashing & Crash On Startup
115 views · May 19, 2022
4:18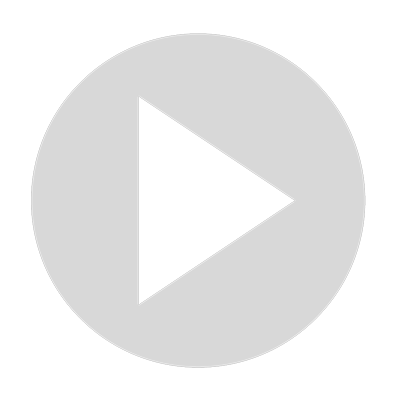 PUBG - Fix Black Screen on Startup
63 views · May 18, 2022
3:29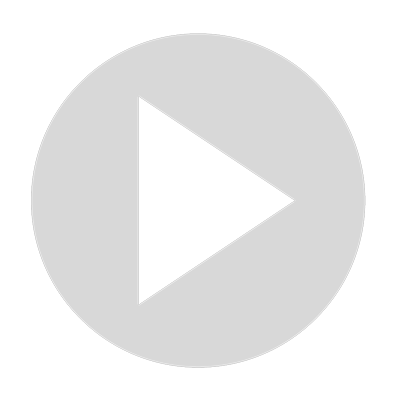 Call of Duty Vanguard Startup Issues & Black Screen Fix
143 views · May 17, 2022
3:28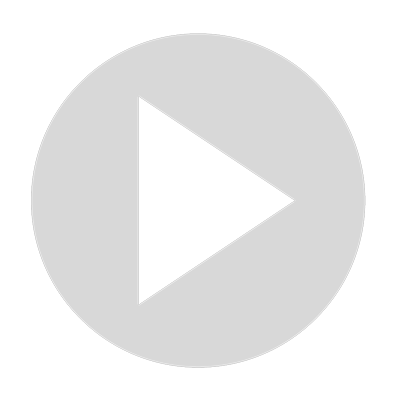 Yu-Gi-Oh! Master Duel Startup Issues & Black Screen Fix
26 views · May 18, 2022
2:55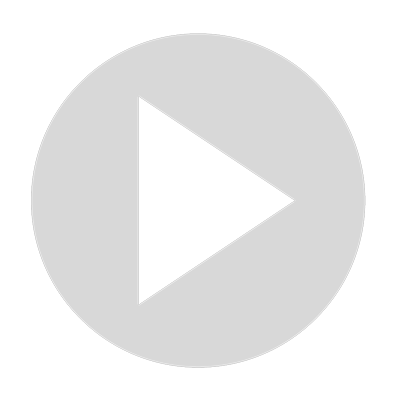 Cyberpunk 2077 - How To Fix Black Screen / Stuck On Loading Screen
564 views · May 19, 2022
3:03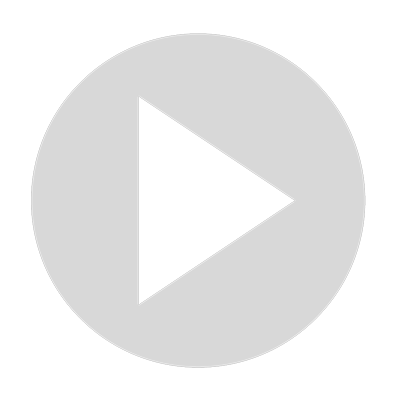 Rainbow Six Siege - How To Fix Server Connection Error
47 views · May 19, 2022
3:48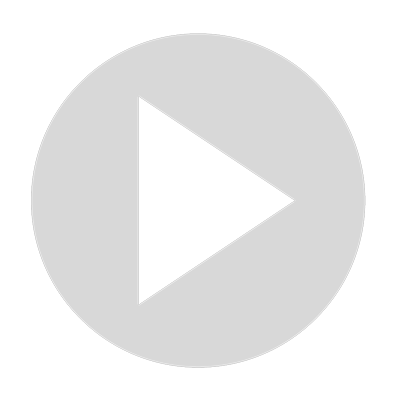 Elden Ring - How To Fix White Screen & Crash Problem
217 views · May 17, 2022