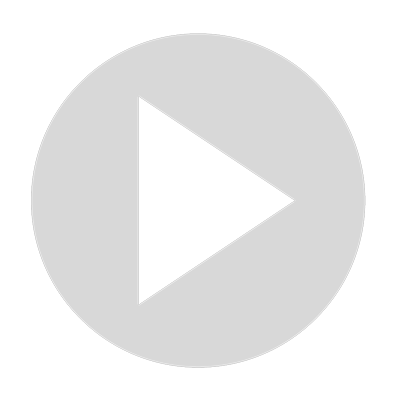 Tik Tok - How to Delete Account Permanently
Visit Channel:
A short tutorial on how to delete your Tik Tok account.

?️ Equipment I use: (Mic, PC Components, etc.)
https://www.techy.how/equipment

Wallpaper from this video:
https://www.wallpaperengine.space/collections

Leave a comment if you have any questions.

Disclaimer:
The information contained herein should NOT be used as a substitute for the advice of an appropriately qualified professional. Follow the instructions at your own risk. Due to factors beyond the control of tech How, no information contained in this video shall create any expressed or implied warranty or guarantee of any particular result.
Show More
Show Less
Recommended Videos
0:42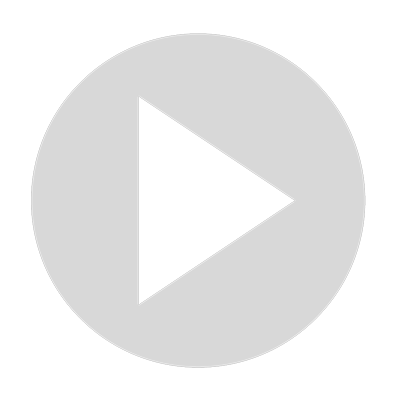 Discord iOS - How to Delete Server
351 views · May 19, 2022
1:14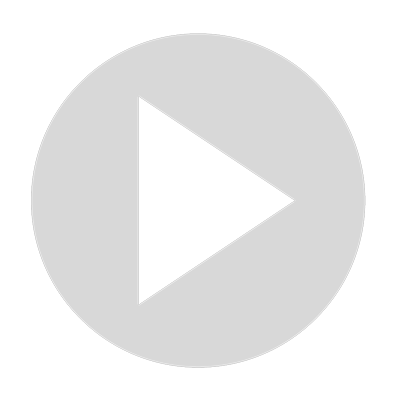 Windows 11 - How To Delete User Account
2K views · May 18, 2022
1:29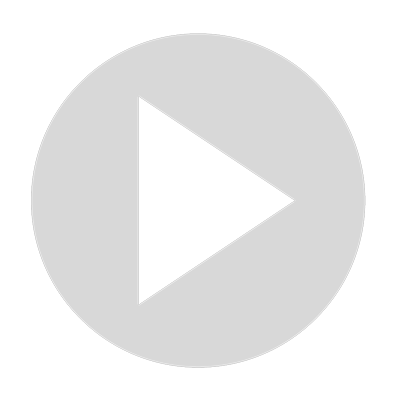 Discord - How To Delete a Server
15K views · May 18, 2022
1:12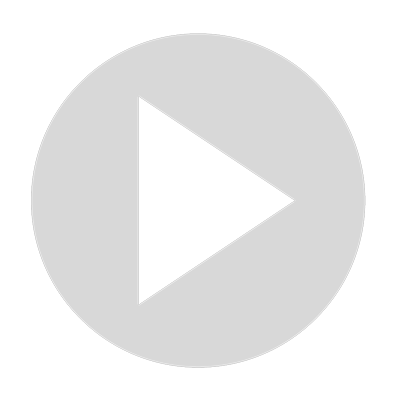 Adobe Illustrator - How To Add & Delete Artboards
837 views · May 18, 2022
0:26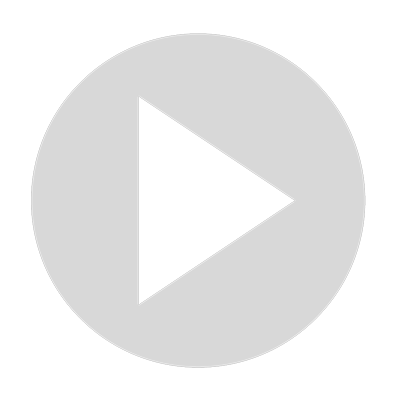 YouTube - How to Delete Downloaded Videos on iPhone
26 views · Aug 16, 2022
1:04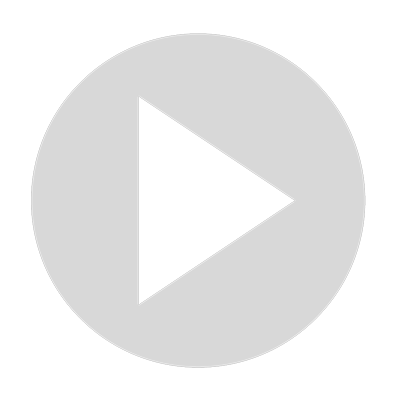 Cyberpunk 2077 - How To Get Registration Rewards - Digital Goodies & More!
6K views · May 19, 2022
1:45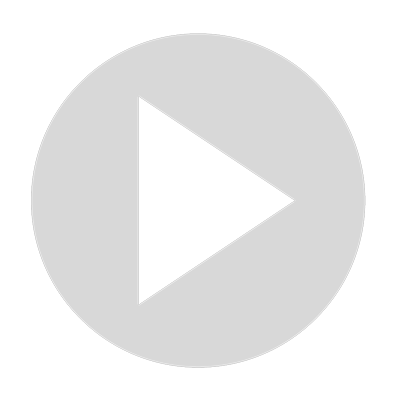 Cyberpunk 2077 - How To Recover, Change, Delete Save Files on Windows 10
1K views · May 19, 2022
1:53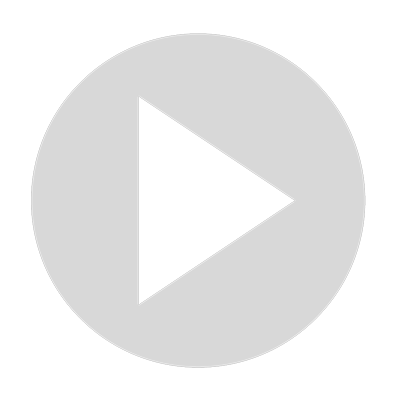 How To Delete Game Saves from Steam Cloud - Guide
2K views · May 17, 2022
1:46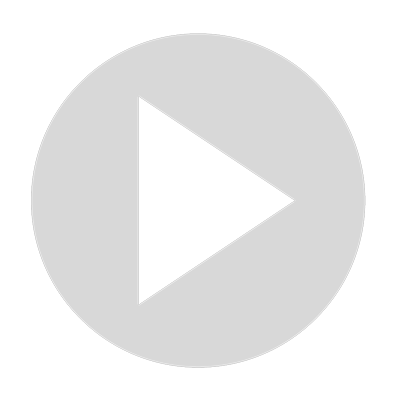 Discord - How To Spoiler Text & Images
2K views · May 18, 2022